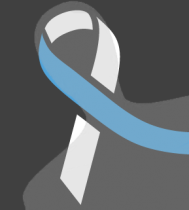 Awesome organization. Loved getting to know about A Precious Child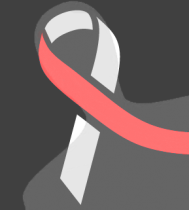 Great and rewarding experience, had no idea this company does so much for children in need and they are so close to my house! Will definitely volunteer/donate in the future.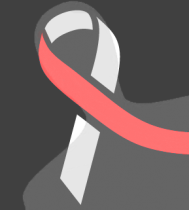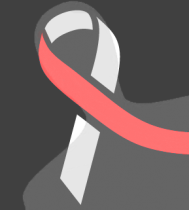 Volunteering at A Precious Child was an enjoyable experience. Obviously, they provide a much needed service for our communities. The volunteers' work there is valued and an integral part of their success. The process they have in place for the volunteers is very organized which is helpful for folks just coming in. I would volunteer there again.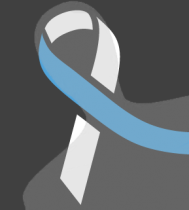 Great experience! Plenty to do and a great program!