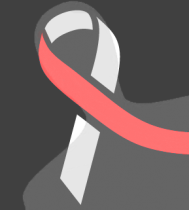 Scope of problem was too large. Needs to be revised to focus on smaller problem.
Overall, a very productive process. I would likely participate in something like this again. To increase the productivity, I might consider including volunteers who are well-versed in this process & save the more chatty volunteers for a more suitable event.
It also wouldn't hurt to remind some volunteers of the concepts of cultural consideration and white saviorism. Storming into these neighborhoods with our better (White & western) ideas will not be successful in the long run, any ideas created at this event need a feasibility discussion with the members of this school & community. Sometimes, poverty isn't about people with no financial responsibility, sometimes poverty is simply living in a large & expensive city without a living wage. Many of these families may very well budget and follow that budget better than some of us in that room. Assuming they're living in poverty because of their choices or irresponsibility is a very privileged position.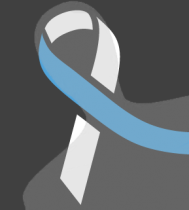 Well organized with a nice cross section of participants to solve identified gaps in helping schools.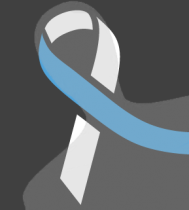 Well organized with some great program ideas coming out of the session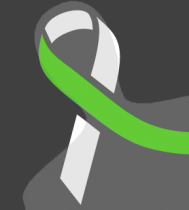 Great concept, with interesting results. However, it seemed to turn into in a fishing expedition. Did we accomplish our mission? Were we trying to solve the reading proficiency problem, or the donation problem, both?
The organizers were very articulate and enthusiastic, and kept things moving along. Did we, the participants, railroad the discussion in the wrong direction at times? Or did we achieve some brainstorming objective, and the wheat will be sorted from the chaff? I enjoyed it very much, but still have these little nagging questions.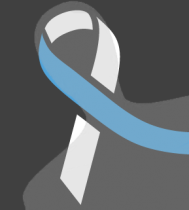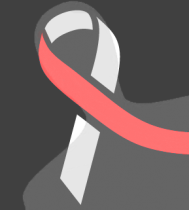 The volunteer leader at the Denver Rescue Mission was very organized and made us feel welcome. It was overall a very positive experience. I felt privileged to be able to help for this short period of time.